Delivering maritime training through our nautical college.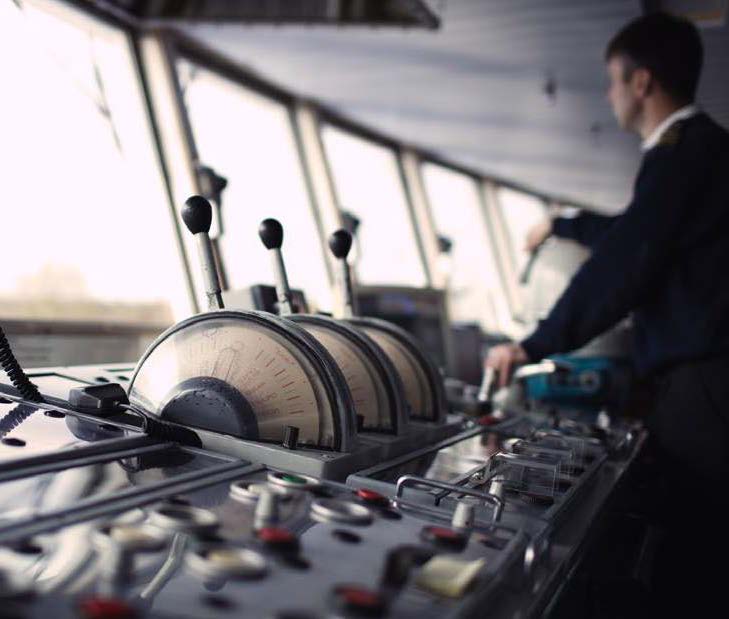 The MCA approved HELM O course is the operational level to the human element, leadership and management course.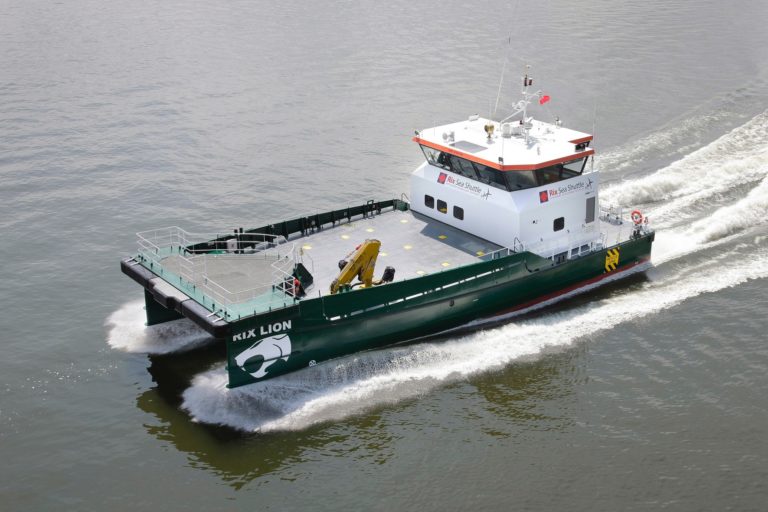 The Marine Coordinators course provides delegates with the skills required to undertake the role of a Marine Coordinator.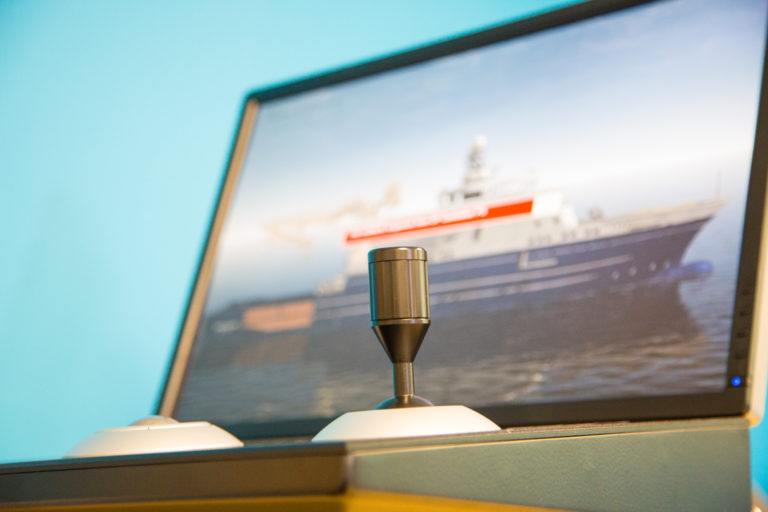 The Dynamic Positioning Awareness course is an in depth version of our 2 day Appreciation course.
Engineering Cadetship
Your Engineering cadetship is fully sponsored by employers which means you gain your university level qualification without the worry of fees.
Simulators and Scenario-based training
We develop exclusive scenario based exercises using our world-class simulators to create real life training in a safe, cost-efficient and structured environment.